The University of Minnesota - Twin Cities (UMTC) is set to hold an event this spring designed to help its female undergraduate students achieve more and greater orgasms.
Gopher Beavers Lacking Skilled Partners
"The program is costing the university $3,406 and is part of the university's mission of "research" said Gopher Spokeswoman Patricia Mattress.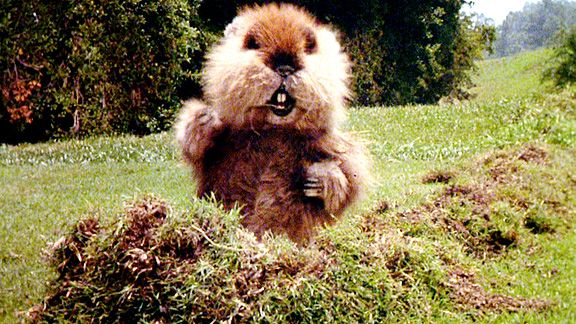 Where have you gone, Joe DiMGoBlogger, our Gophers turn their lonely muffs to you, ah woo-woo-woo.