OK maybe not NEAR you per se unless you live near Cleveland in which case, if you can be one fo the first 1500 people to get yourself to the Lake County Captains minor league baseball game on August 1st, you sir can score yourself a Jobu bobblehead!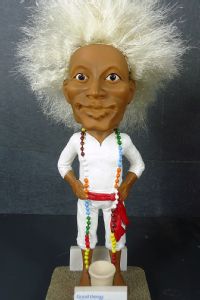 http://espn.go.com/mlb/story/_/id/10973576/lake-county-captains-offering-jobu-bobblehead-major-league-night
Why nobody came up with this earlier I'll never know.
Any bets on how much these end up going for on ebay?