It's only a few more days until the end of the year. Can the good guys make it? Only one bowl game stands in our way.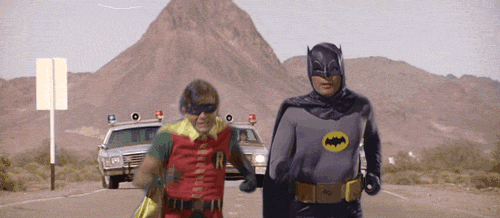 Edited to add that with the McGary back surgery the car is right on their ass.
Only four days left. What else could possible go wrong?