Following the adidas pattern of the changes they make to their Basketball uniform templates, the new one is due up for 2014-15 since they usually go 2 years and then change.
Example-
2008-09 - 2009-10
2010-11 - 2011-12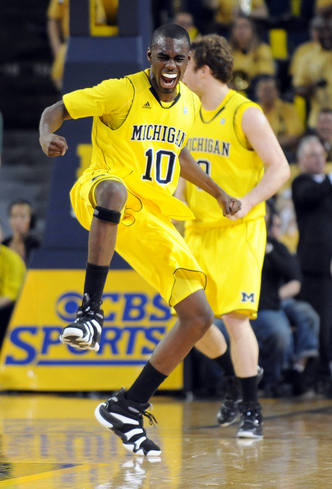 2012-13 - 2013-14
Adidas has released their complete line of catalogs for 2014-15. Here is what looks to be their new uniform template.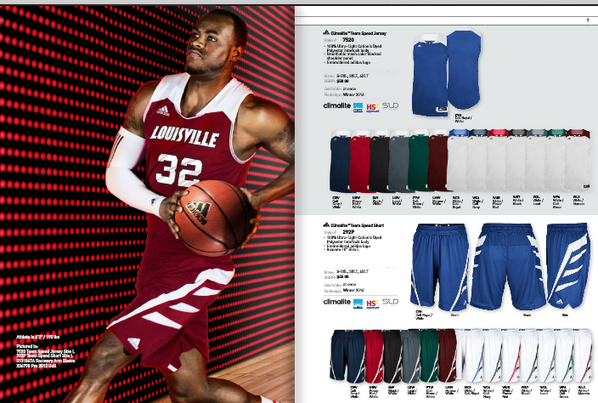 What backs up the claim this is this the new design is that it said they are available "at once" and the redesign will be two years from now, in time for the 2016-17 season.
Bonus: this is a jersey the Women's team will be wearing next year. WTF
There is no way in hell this is their standard Maize uniform. This HAS to be a one-off or a special alternate similar to the Bleed Out. They should name this line "My Eyes Are Bleeding Out"
/ducks tomatoes