In honor of his 40 saves against UND (Man he was clutch) I decided to put my current projects (Tim Hardaway Jr. and Josh Furman) on hold to make an ode to Hunwick.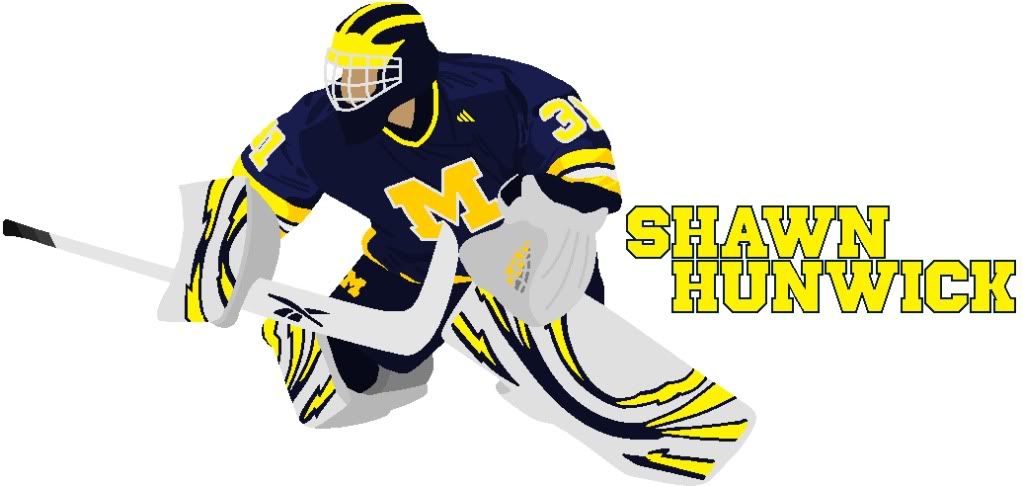 Sorry it's really big. Anyway Happy Birthday Hunwick, hopefully he'll finish the day with the best birthday present I'm sure he could ask for. Go Blue!
You can also view my whole album here or by clicking on my signature.