Recently I've developed a new favorite hobby that I would like to share with all of you. I recently acquired a Blade 350 QX Quad Rotor and a Hero 3+ GoPro. For those of you who don't know, a quad rotor is like a helicopter but with four propellers instead of one: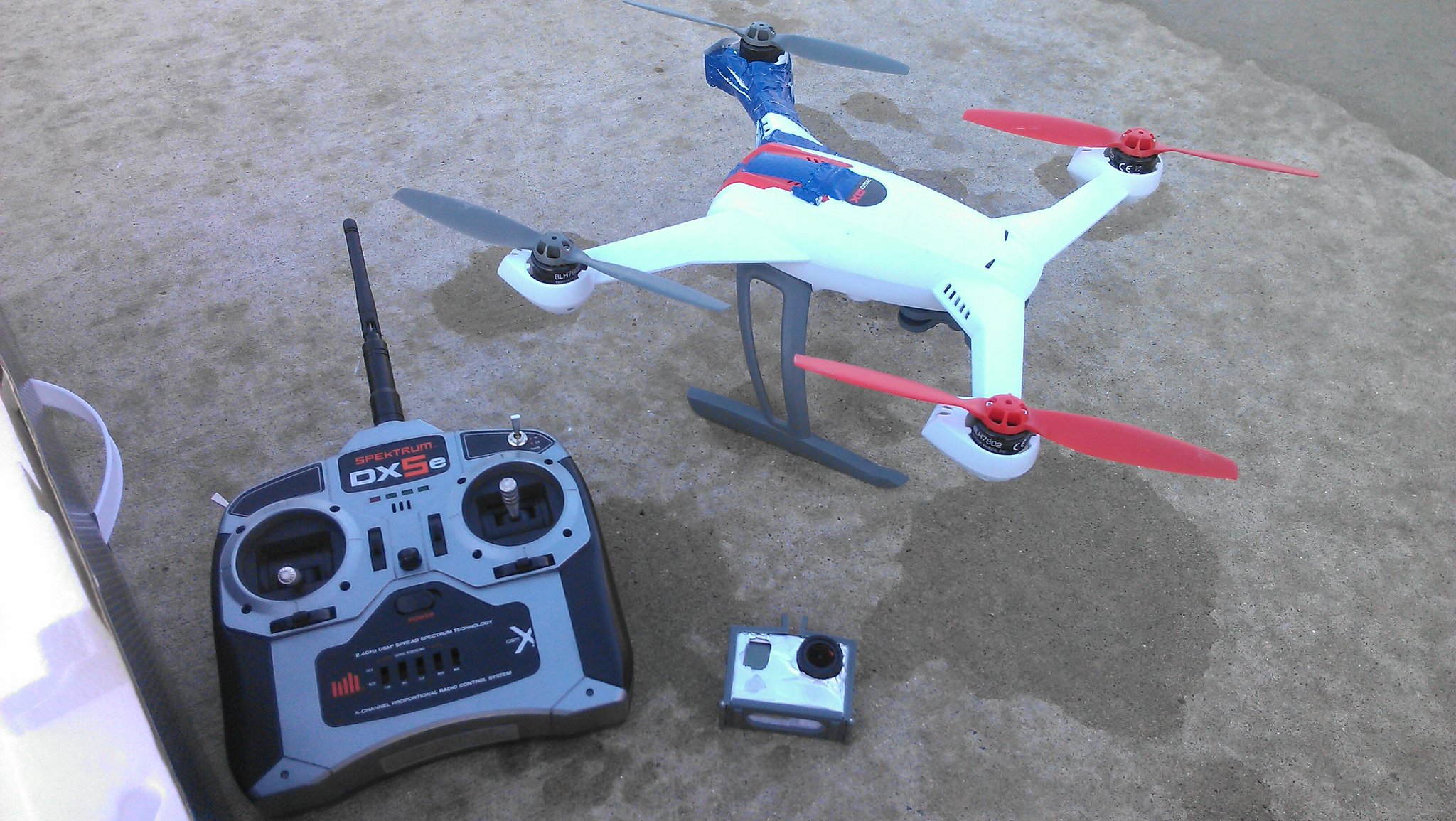 Last week, I took it to the Big House for some flying. I was able to snap this angle: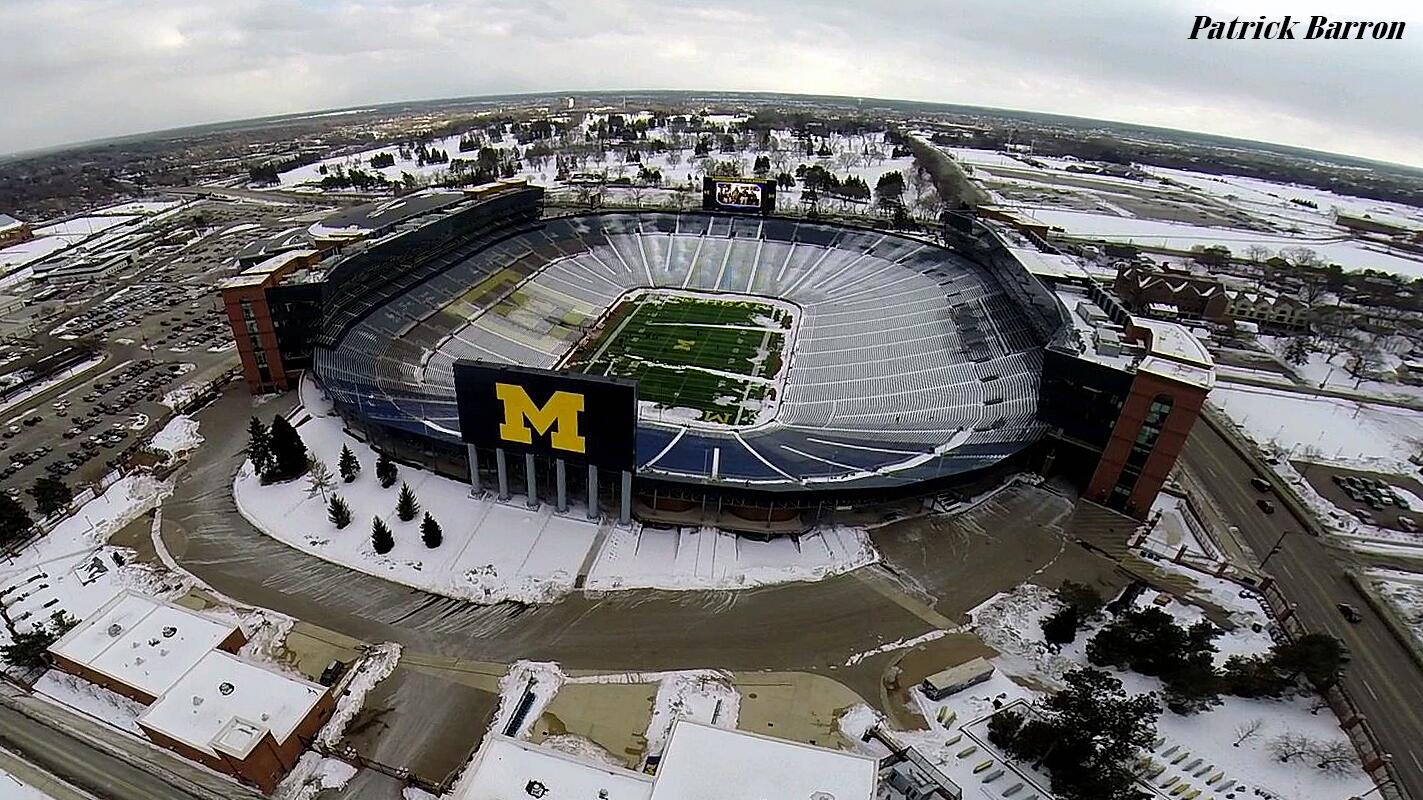 You can watch the whole video here:
http://www.youtube.com/watch?v=bgOsYG9ccJY&feature=youtu.be
(sorry, don't know how to imbed)
Here's some other stuff that I've flown around on campus: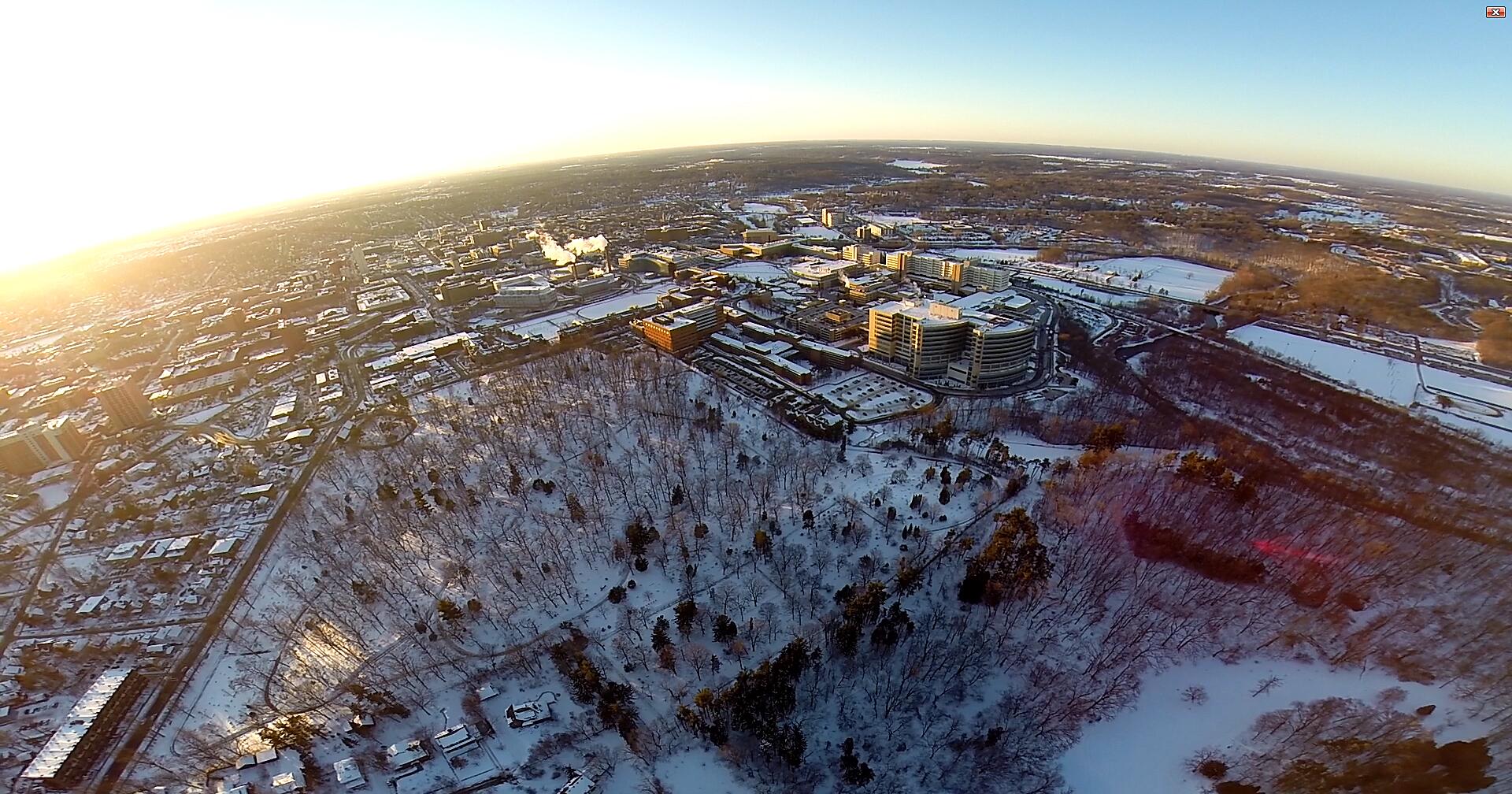 So if you're ever walking around campus or the Arb, and you see someone flying a quad rotor around, feel free to stop by and say hi! I'm happy to chat about it and answer questions.