They have closed the voting on the College Football Playoff logo design, and the one they are calling the "Golden Football" won. Sorry, no spiked footballs. Source link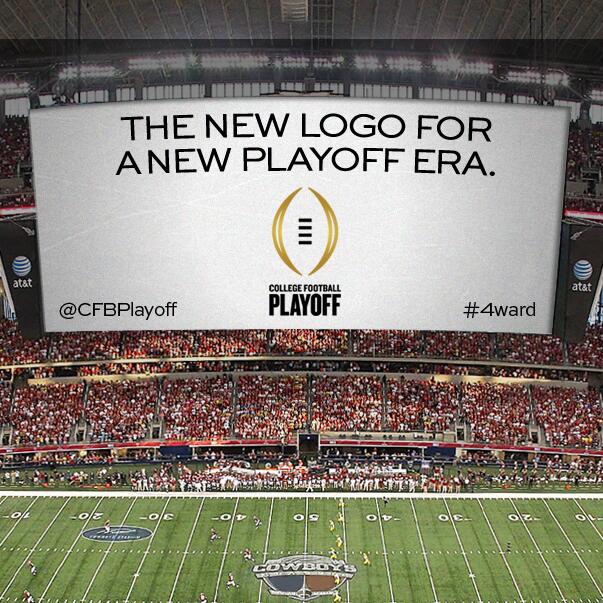 Sorry if already posted, I did do a search and didn't see this on here, most recent post I could find was the one encouraging voting on it from a couple days ago.
So what's the verdict? Are we happy with the logo? Or is it just as bland as the name for the playoff itself?